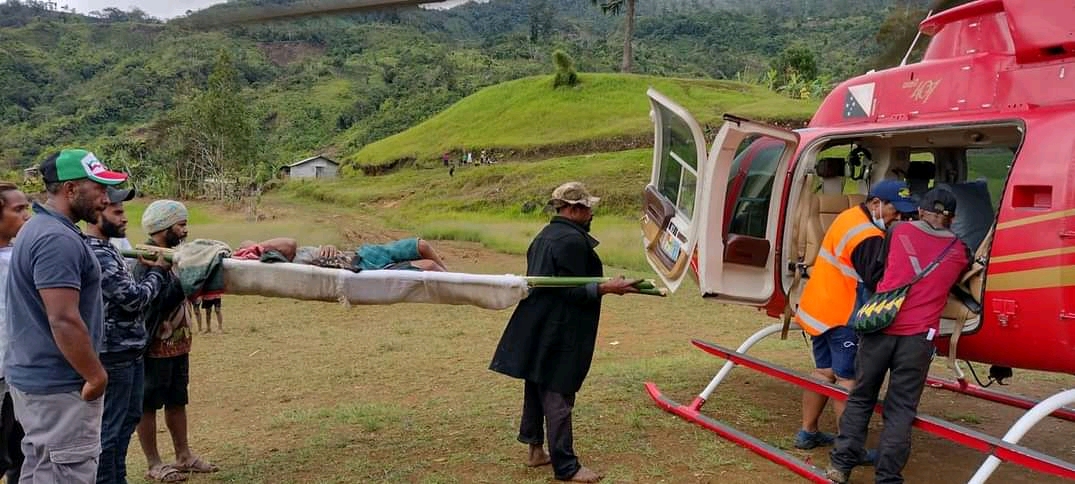 Provide medical evacuations for injured, birth complications and other patients from remote areas to nearest hospital.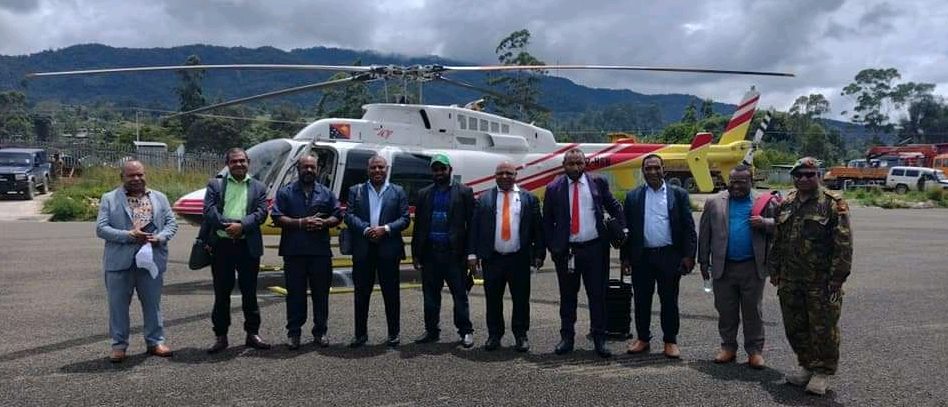 Asa passenger with VIP First, you enjoy the best possible comfort. We ensure that your journey begins in a relaxed fashion
General Passenger & Cargo
Provide general cargo and passenger transport to anywhere anytime. The remote areas are most destinations
Heli Solutions is a young and emerging aviation company that was birthed from the dreams of two young Papua New Guinean aviators who were driven by their passion for flying helicopters.

It was a dream that came to fruition on 13th August, 2011 when we touched down at Jacksons Airport with our first Bell 407/P2-HSL.

From humble beginings of operating in a small leased office space (5/4m) and paying both air Operator and Maintenance Coverage Heli Solutions has progressed in leaps and bounds.
Why We are Experts in Aviation?
20+ years experience flying both fixed wing and rotor. Worked in many parts of PNG with zero accidents. Most clients trust us for our service.
Fly in mountainous and rugged terrains and high altitude mountain top. Provide best flying solutions in remote areas.
The Bell 407 helicopters that can carry loads of 1,058 kilograms internally and 1,200 kilograms on the cargo hook on a standard day at sea level and ISA + 20 degrees Celsius.
Regular Safety Audits, Development of a Safety Incentive Scheme and An emphasis on Aviation Decision Making and Risk Management in Re-currency training.